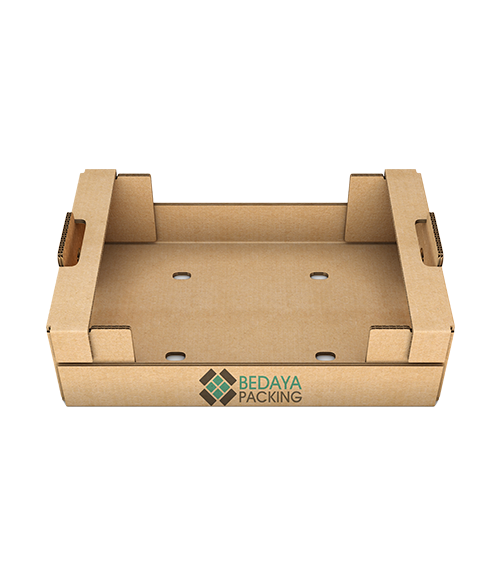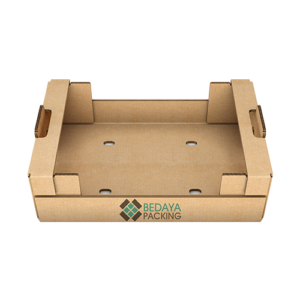 These boxes are made of corrugated cardboard for the Agricultural industry "Fruits and Vegetables", also manufactured in various sizes, shapes, colors and materials.
These boxes are carefully manufactured under our quality control system and multiple tests are carried out on regular basis to assure that these boxes will meet the high standards and at the same time will tolerate the vigorous compression test; in addition to the previous points, semi-chemical fluting is used in these boxes.
At Bedaya, our policy is to assure customer satisfaction and to totally fulfill his needs.
Product Specification

Height :

20

Length :

25

Width :

50
Inquire now