We are the top-of-the-line packaging and paper distribution company in the market. We revolutionize the art by utilizing state-of-the-art technologies and establishing long-term relationships with our customers.
We are an ISO certified state-of-the-art organization in the paper and packaging business, possessing 10 years of experience in the field. We have significant experience manufacturing packaging of all sizes and quantities, for a variety of industries. Our mission is to be the top-of-the-line company of choice. Our team develops solid partnerships with our customers by thoroughly understanding their needs and requirements, utilizing cost-effective solutions, and delivering high-quality products within the shortest timeframe in the market. 
We are also a paper importing and exporting business representing multiple paper mills and can supply locally and export up to 3000 Tons/month of Fluting and Testliner paper of any grammage or width. 
Our import and export teams utilize state-of-the-art technologies and the latest in shipping methodologies to ensure all our shipments arrive in top condition and within the shortest possible periods.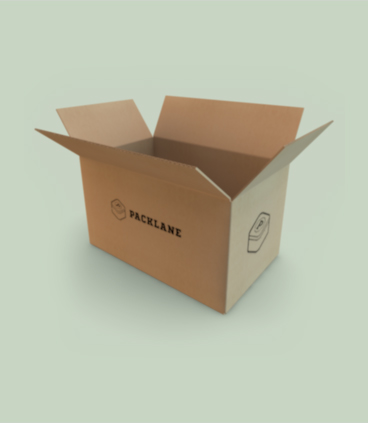 Corrugated Carton
Flute
Testliner
Bedaya Packing A NEW ERA OF PACKING
The corrugated wave, we specialize in international trade, no boundaries
Bedaya Packing A NEW ERA OF PACKING
When dealing with Bedaya, you will get the best service and the highest quality
Bedaya Packing A NEW ERA OF PACKING
The sky is the limit, all packaging solutions are available
Bedaya Packing A NEW ERA OF PACKING
You think it, we pack it, all your Corrugated needs will be fulfilled