Corrugated Carton
Flute
Testliner
BEDAYA PACKAGING SOLUTIONS
At Bedaya Packing, "You think it, we pack it"
We are the top of the line packaging and paper distribution company in the market. We revolutionize the art by utilizing state of the art technologies and establishing long-term relationships with our customers.
Read more

PRICE MATCH PROMISE
We guarantee to beat any genuine like-for-like quote. Subject to terms and conditions.

NO OBLIGATION QUOTE
Our quotes are freely given and come without any obligation to take further action.

PRODUCTS TO SUIT YOUR NEEDS
You think it, we pack it, all your needs will be fulfilled.
Our trending products
Agricultural Box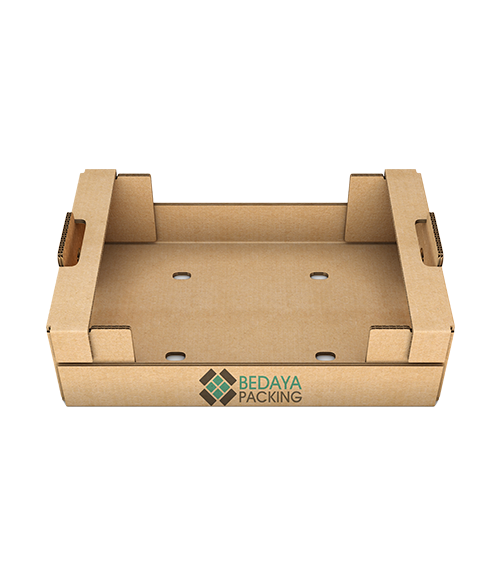 These boxes are made of corrugated cardboard for the Agricultural industry "Fruits and Vegetables", also manufactured in various sizes, shapes, colors and materials.
Testliner Paper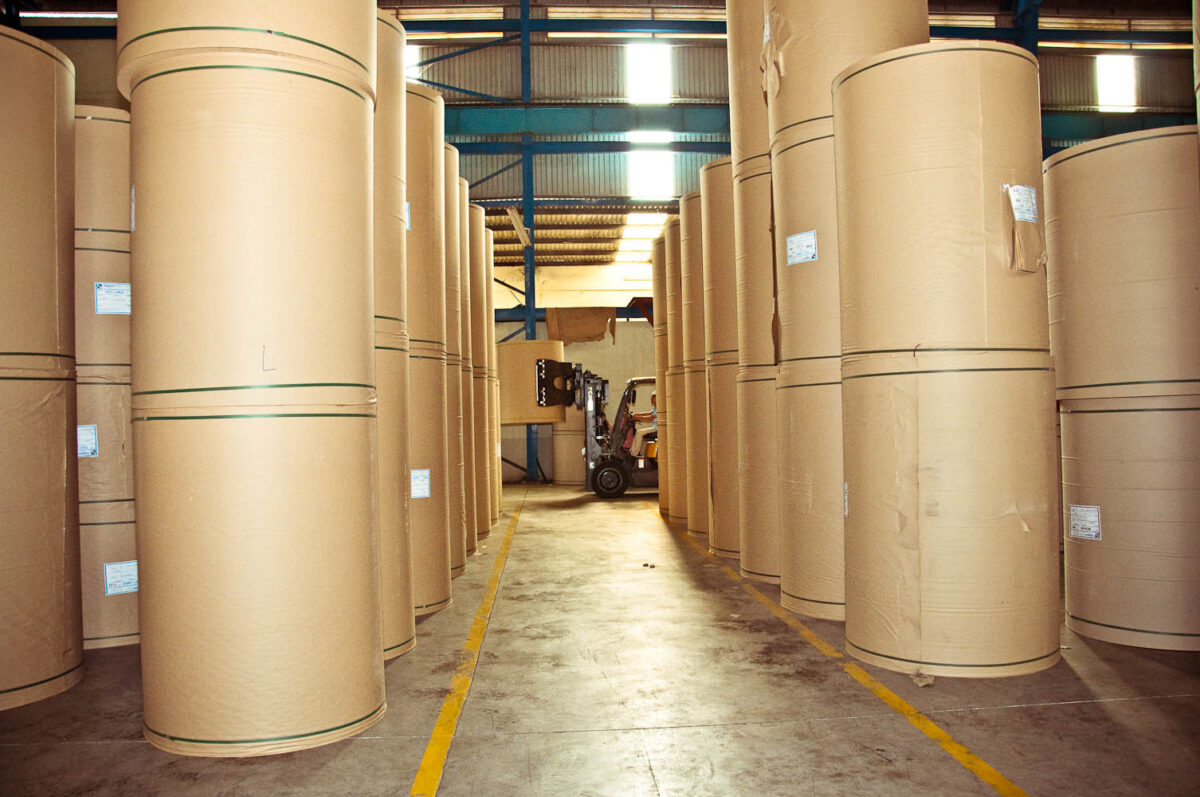 Testliner Paper GSM 125-150, width up to 240cm
Flute Paper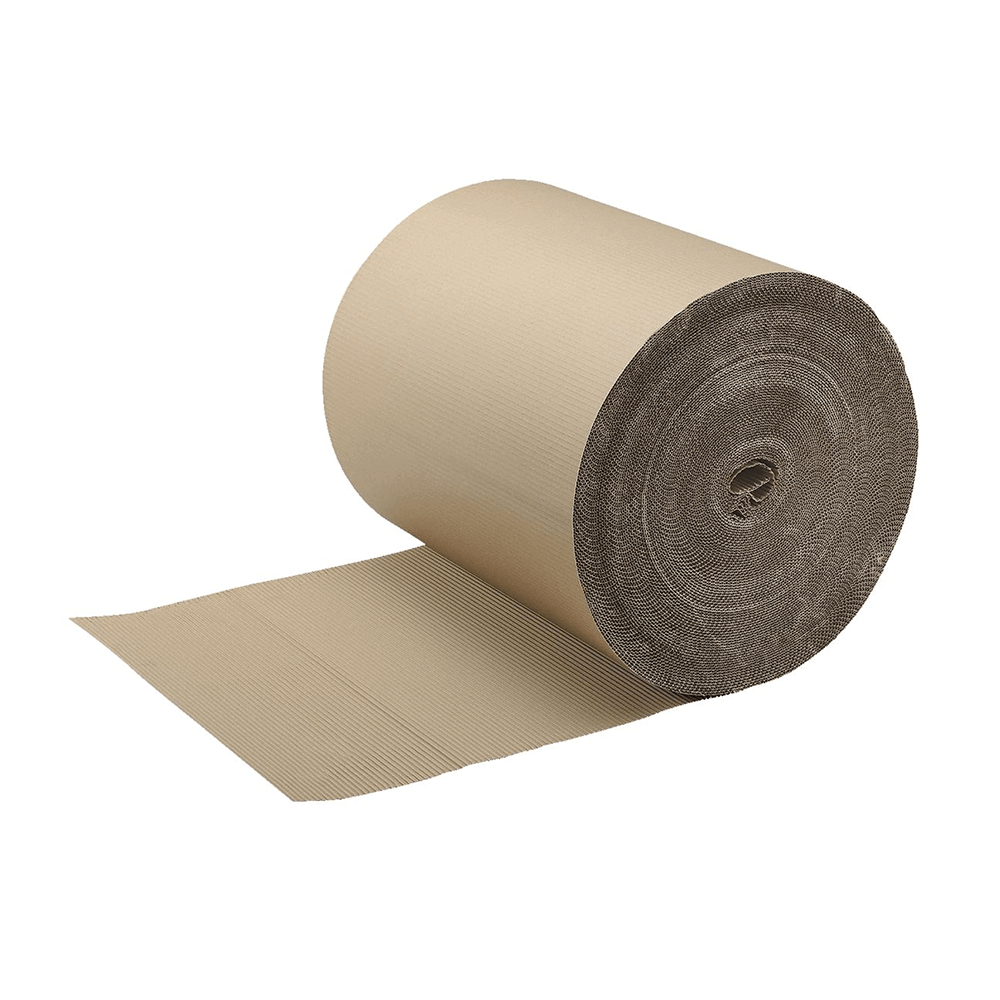 Flute Paper GSM 112-150 width up to 240cm
Bedaya Packing A NEW ERA OF PACKING
The corrugated wave, we specialize in international trade, no boundaries
Bedaya Packing A NEW ERA OF PACKING
When dealing with Bedaya, you will get the best service and the highest quality
Bedaya Packing A NEW ERA OF PACKING
The sky is the limit, all packaging solutions are available
Bedaya Packing A NEW ERA OF PACKING
You think it, we pack it, all your Corrugated needs will be fulfilled